Advancing Literary Programs
in Prince Edward Island
What is the Foundation?
The Rotary Literacy Foundation was formed in 2006 and incorporated under the PEI Companies Act as a non-profit company and a Registered Charity under the Canada Revenue Agency. The Foundation is a partnership of:
What We Do
The Rotary Literacy Foundation is a unique collaboration that seeks to improve literacy and other essential skills among residents of Prince Edward Island through the strategic disbursement of grants to organizations and groups. Our focus is on promoting reading, numeracy, critical thinking, computer literacy, and other necessary skills required to participate fully in contemporary civic society.
Why We Do It
A recent report from the Organization for Economic Cooperation and Development (OECD) revealed that nearly 46 percent of adult Prince Edward Islanders, and 48 percent of all adult Canadians, are unable to read with sufficient fluency to function in today's information-loaded society. Other essential skills also need to be promoted to improve and enrich the lives of Islanders.
PEI Literacy Alliance - Ready Set Learn
The largest grant was $40,000 to the PEI Literacy Alliance's Ready Set Learn program, which offers free tutoring to elementary-aged children who struggle in school.
Charlottetown Boys and Girls Club
$10,870 was awarded to the Charlottetown Boys' and Girls' Club to support their school readiness program.
PEI Writers Guild - Reading Street
$6,000 was awarded to the PEI Writers Guild for Reading Street, a community event focused on promoting literacy.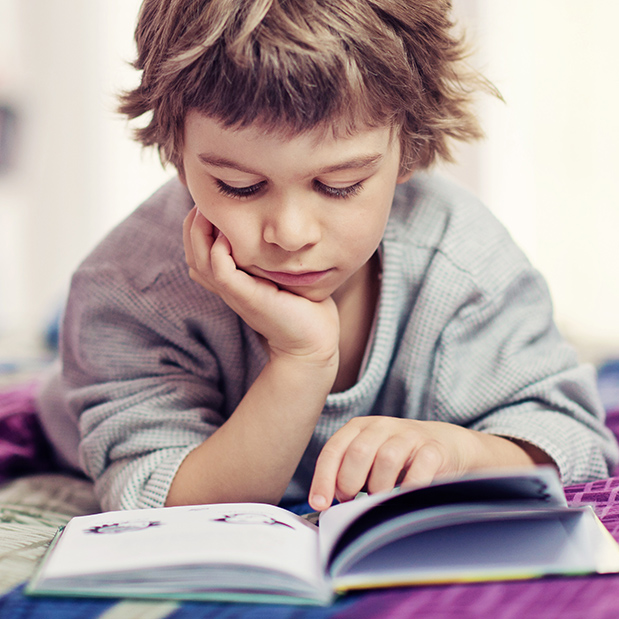 Funding Forms
If your organization has an idea for a project that helps improve literacy and essential skills on PEI, it may be eligible for funding from the Rotary Literacy Foundation. Please review the details below.
The deadline for submission is August 31, 2020.
Grant Application Overview for 2020-2021
Project Priorities
Three funding streams focused on adult learners, youth and communities;
We encourage projects that demonstrate sustainability of the project and value for money;
We also encourage projects that may show collaboration between organizations and the availability of alternative and/or matching or other funding.
Eligibility
Projects aimed at improving literacy and essential skills;

Projects aimed at educating and increasing the public's awareness of the importance of literacy in PEI;
Organizations that are a qualified donee as defined in the Income Tax Act.
Duration of Grant
Maximum of one year from time of grant issuance
Ineligible Projects
Commercial "for profit" ventures;
Operational funding.
Funds Allocated for 2020-2021
Up to $5,000 for small grant proposals and up to $15,000 for large grant proposals.