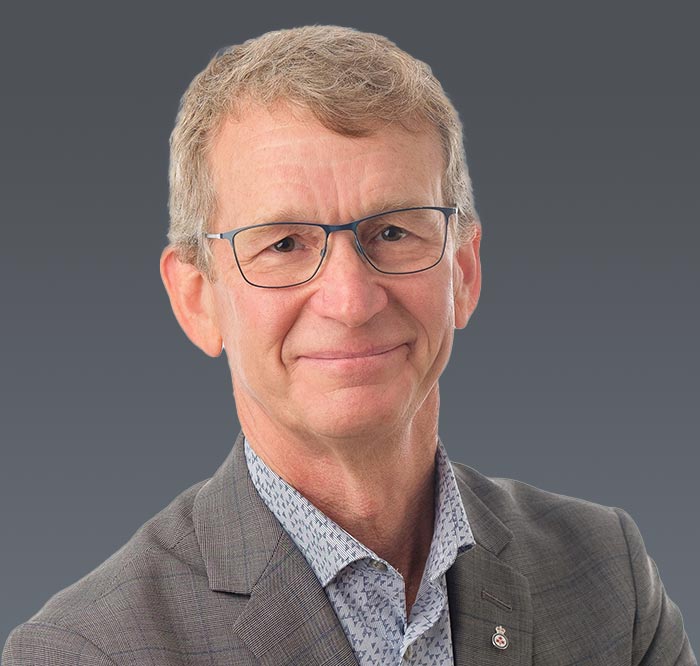 Kevin Lewis, President
Kevin Lewis (BBA, MBA) is Managing Partner of Pinnacle Marketing Group, an advertising sales and service company and operates his own consultancy.  In his association with Coach Atlantic Group, Kevin is a popular private tour driver and guide for visitors from around the world and is licensed to drive transit and motor coach buses.  His background includes fundraising and development, telecommunications, public service, seafood marketing, tourism and broadcasting.  His BBA is from UPEI and MBA from St. Mary's University. 
Kevin's charitable sector involvement includes seven years as the lead staff fundraiser at the University of Prince Edward Island from 2002 to 2009. As a volunteer, his service began in his local church and includes fundraising projects benefiting the QEH Foundation, the Community Foundation of PEI and the Canadian Council for the Advancement of Education in addition to holding various board positions over the years.  Kevin is a member of the Rotary Club of Charlottetown.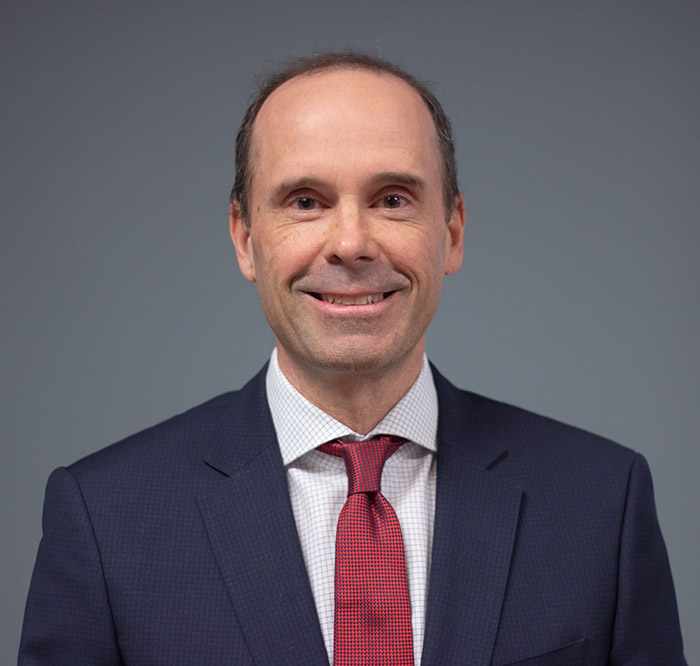 Gary Scales, Past President
Gary (LLB, LLM) is PEI's Regional Lead Partner for the law firm McInnes Cooper, where his practice focuses on business law, corporate finance, commercial real estate transactions and immigration law. He is a member of the Law Society of PEI, the Canadian Bar Association, and the International Bar Association. He obtained his undergraduate degree from Bishop's University, his law degree from UNB Law School, and Masters in International Business Law from the London School of Economics.
Gary is actively involved in his community, having served on many community and charitable organizations, notably as Chair, Board of Governors, Law Foundation of PEI; PEI Branch Chair and National Executive Committee Member, Canadian Bar Association Immigration Law Section; Past Chair, Provincial Easter Seals Society Fundraising Campaign; Past Director, Greater Charlottetown Area Chamber of Commerce; Past Director, PEI Division of the Duke of Edinburgh's Award – Young Canadians Challenge; Past Director, United Way of PEI. Gary is also a member of the Rotary Club of Charlottetown.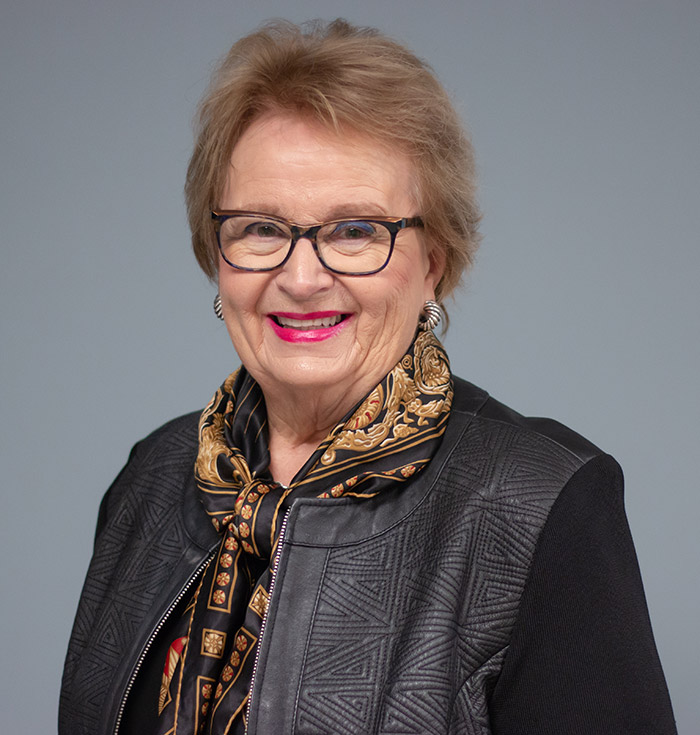 Barbara MacNutt, Secretary
Barbara (BA, BEd, MEd) is a lifelong learner and specialist in adult and continuous education and teaching. She is a graduate of Prince of Wales College, Dalhousie University, and Mount Saint Vincent University, and is currently a PhD candidate. Over a 45-year period, Barbara taught in junior high school, college, and university. She is the recipient of various local and national awards for contributions to the field of adult learning and served as the manager of PEI's Literacy Secretariat from 1996 to her retirement in 2017.
Among her many achievements, Barbara coordinated partnerships between the province and PEI Literacy Alliance Tough Challenges, Great Rewards. Her focus is on ensuring that learning opportunities are available province-wide for Islanders to increase their essential skills required for success in the knowledge economy. With fellow board member Ginny McGowan, Barbara also served the Foundation as a member of the Management Committee for a special project with Workplace Learning PEI to advance workplace literacy.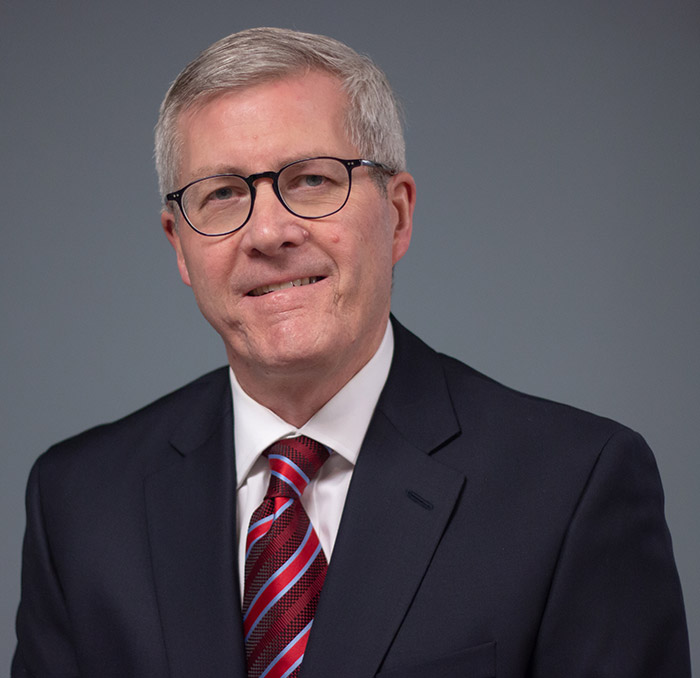 John Scales, Treasurer
John was born and raised in Charlottetown, PEI, and graduated from the University of Prince Edward Island with a bachelor's degree in business administration. He was employed with Island Fertilizers Ltd. from 1980 to 1999 as the general manager responsible for locations in the maritime provinces and the US state of Maine. He is currently the president and general manager of Phillips Agri Services, based in Charlottetown. John is a past member of the Board of Directors or the Canadian Fertilizer Institute, past president of the Atlantic Fertilizer Institute, and past member of the Atlantic Region Board of Directors of the Nature Conservancy of Canada. He has been a Rotarian since 1985 and is a past president of the Rotary Club of Charlottetown.
Anne Partridge, Province of PEI Representative
Anne is Executive Director Post Secondary Education and Continuing Education in the Department of Education and Lifelong Learning, Post Secondary and Strategy Policy Division.
(No bio or photo for Anne at this time)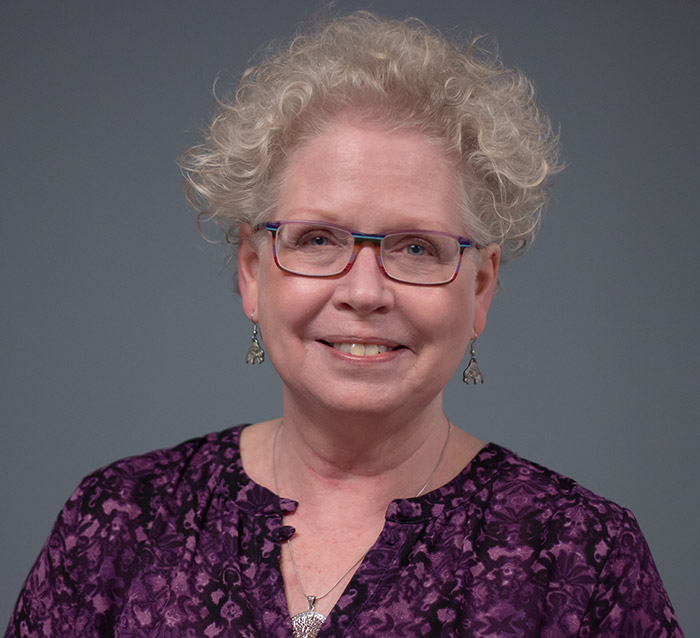 Dr. Virginia (Ginny) McGowan, Director
Since graduating with a doctorate in anthropology from the University of Toronto in 1989, Ginny (BA, MA, PhD) has held various academic, applied research, and federal government positions investigating addictions, mental health, and federal corrections issues (correctional education, violent extremism, Indigenous healing, gender, diversity) in Canada, New Zealand, and Australia. She was the founding Coordinator of the University of Lethbridge's Addictions Counselling Program, receiving a national award for an interactive educational CD. She now holds an Adjunct Associate Professor position in Dalhousie University's Faculty of Medicine (Community Health and Epidemiology).
She is currently a partner in McGowan & Co.: The Write Edit Group and sole proprietor of The Business Mentoring Solution. Ginny has been a volunteer tutor with the PEI Literacy Alliance and is a board member of Workplace Learning PEI Inc. as well as a member of the Rotary Club of Charlottetown.